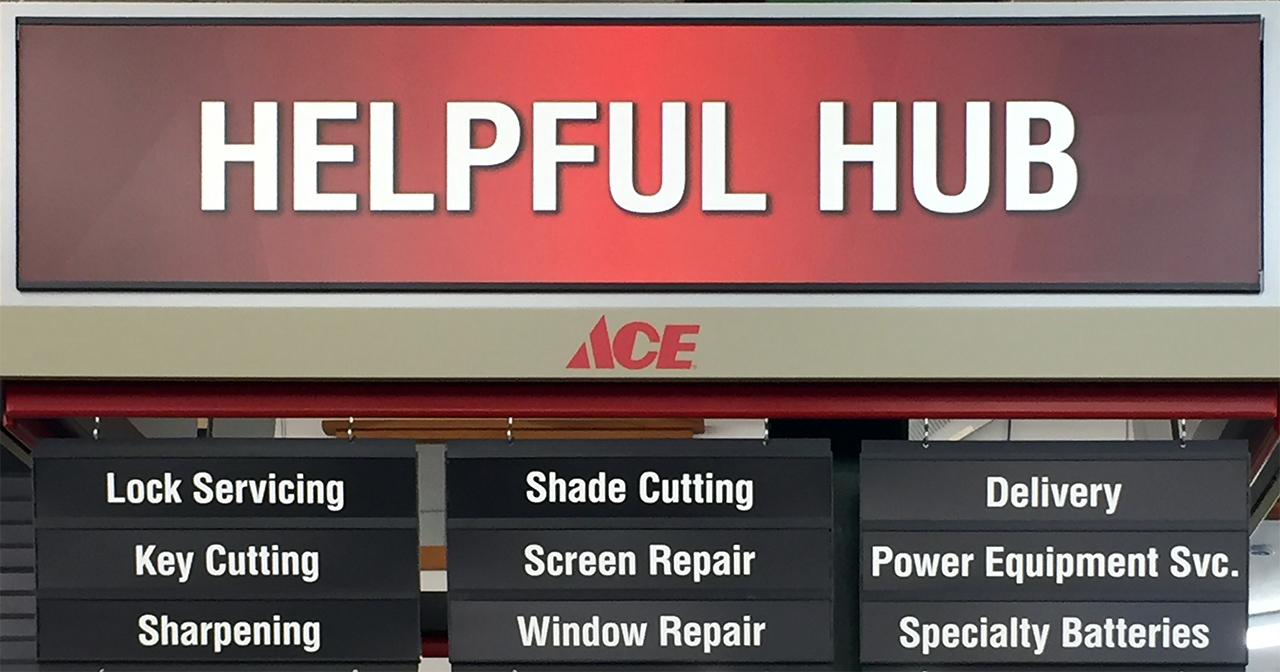 Repairs, Rentals & Services
There's more to Kittery Ace Hardware than you might expect! From specialty repairs to cutting services to shipping…we are not your typical hardware store.
Repairs
Small Engine Repair: tune-ups and repairs for lawnmowers and snowblowers.
Tool Repair: We service all the major brands. See our Tool Repair Policy for more information (opens in a new tab).
Screen Repairs: Did your pet put a hole in your screen? No need to replace the full screen, we can fix it.
Window Repairs and Lock Servicing.
Sharpening Service: Mower blades getting dull? We'll bring them back to life.
*NOTE: We also provide tool repairs, small engine repairs and tune-ups at the Ace Storage Office located at 93 Raydon Road in York.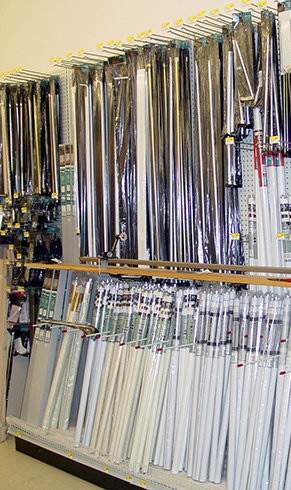 Rentals
Carpet Cleaners
Chimney Brushes
Havahart Traps
Roll-off Dumpsters (Learn more)
Cutting Services
Glass Cutting
Screen Cutting
Pipe Cutting
Shades and Blinds cut to your exact window size
Key Cutting (including some high security automobile keys)
Other Services
UPS shipping for your convenience
Paint Color Matching
ACE Gift Cards